Virtual Home Renovation
June 12, 2022
Virtual Home Staging
0.00CAD
35,- CAD / per photo
Transform empty space with our virtual home stage service so potential buyers can visualize their future house. This service is highly recommended for real estate agents that are looking to generate more leads and sales.
Share
Examples - Virtual Staging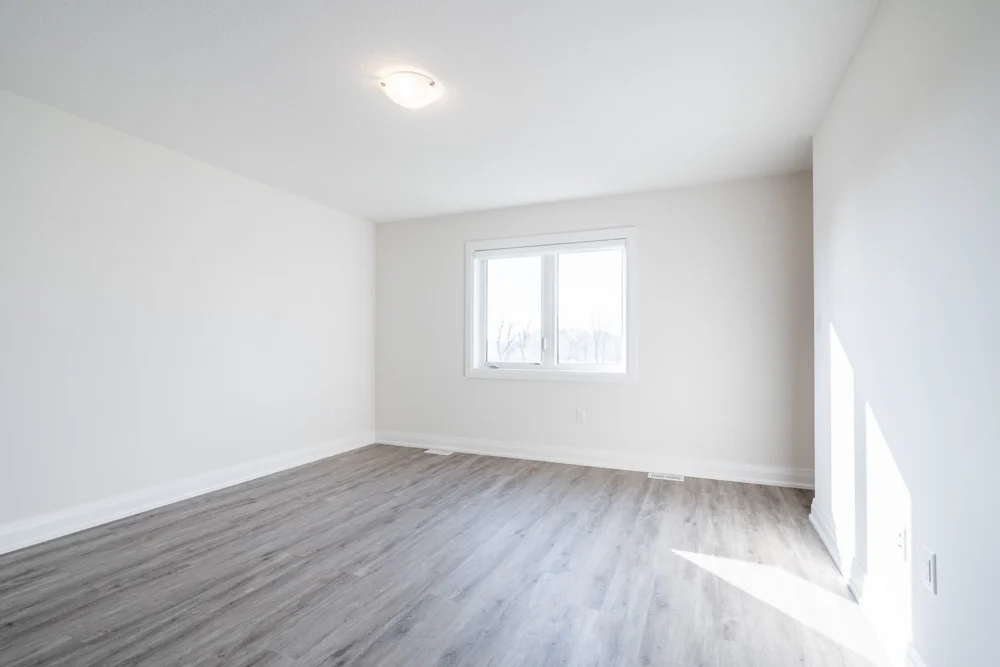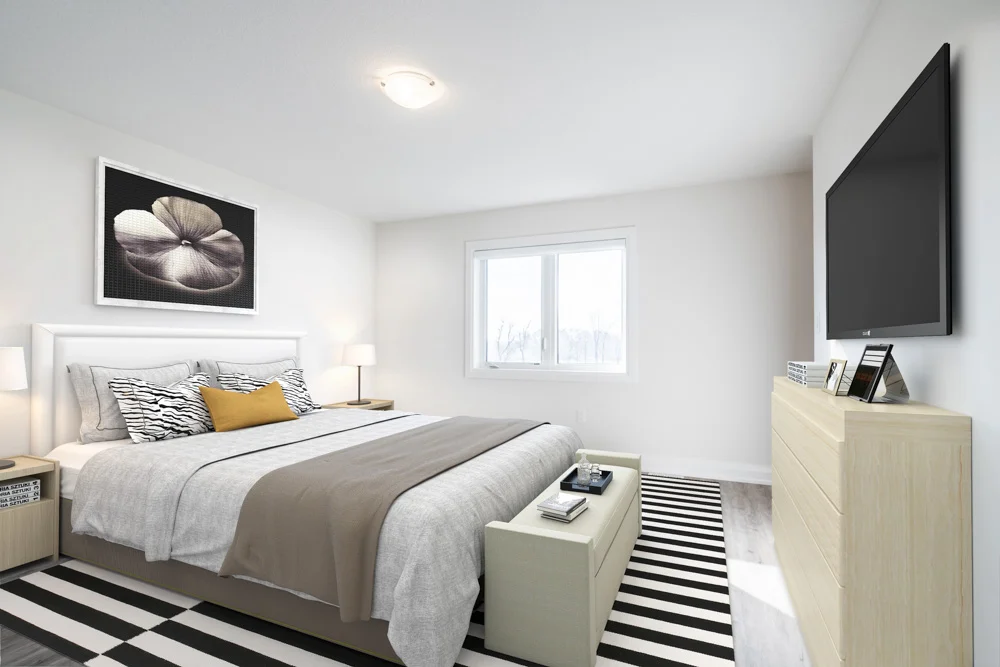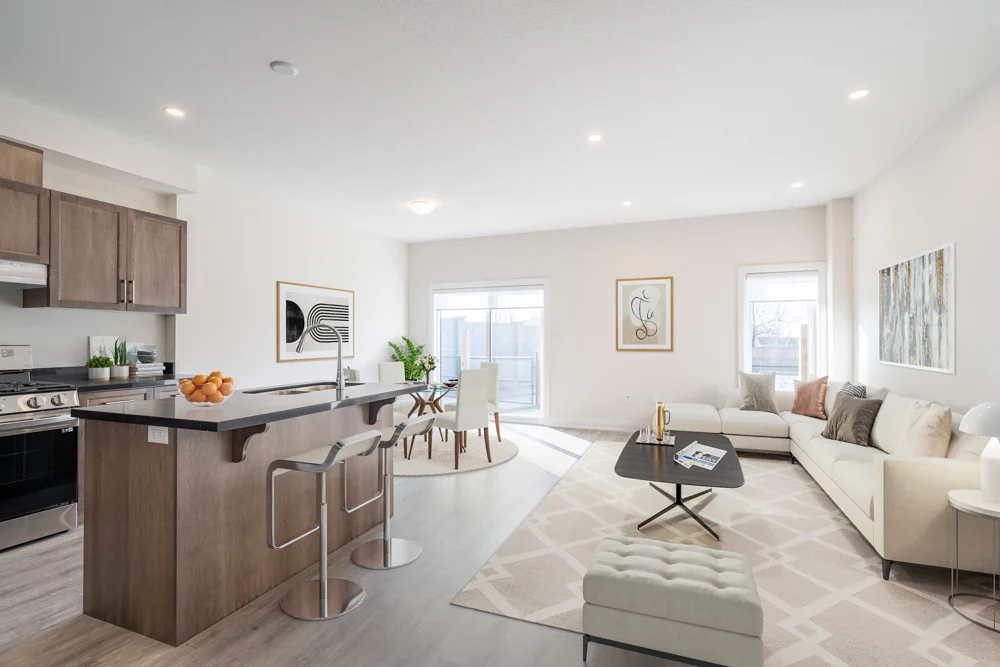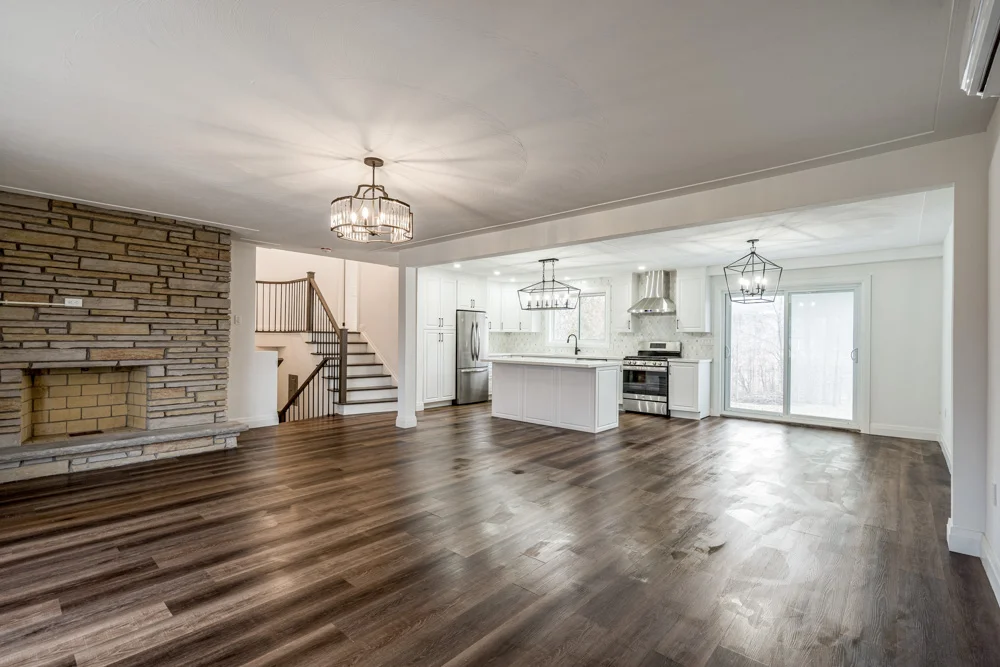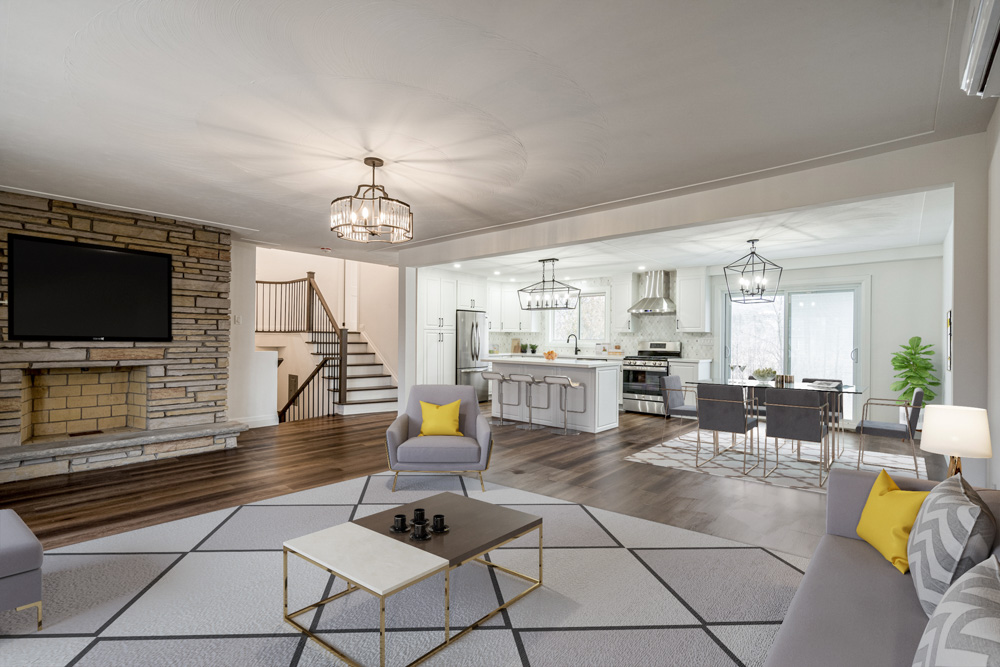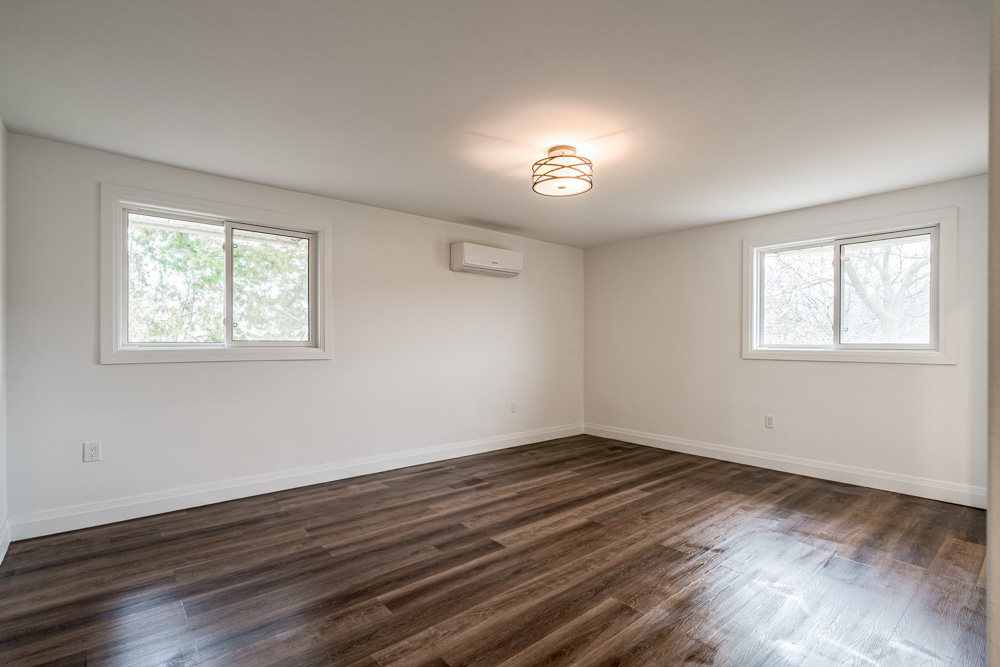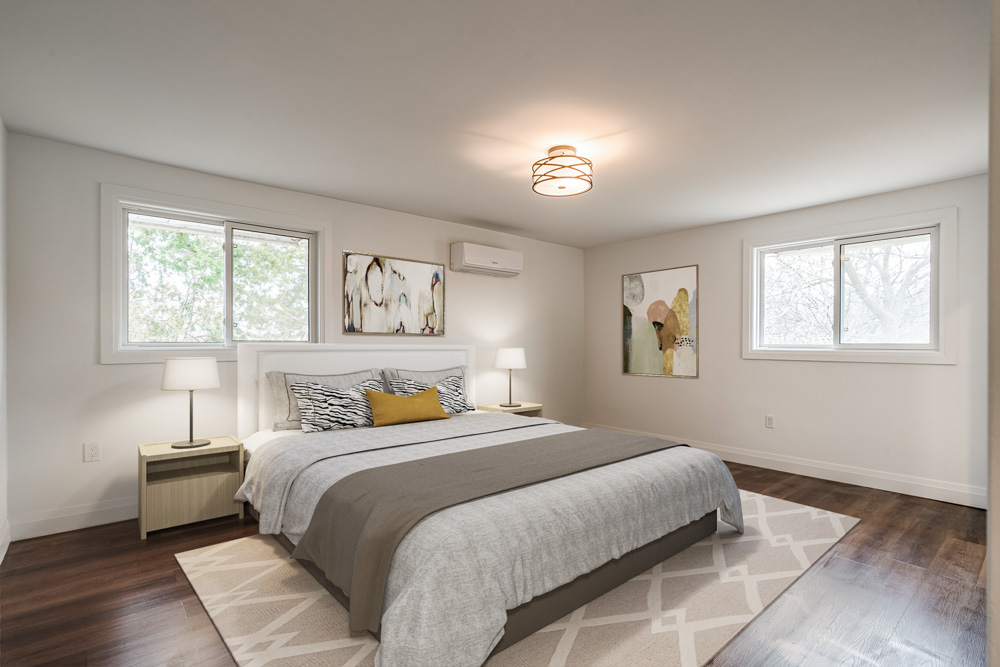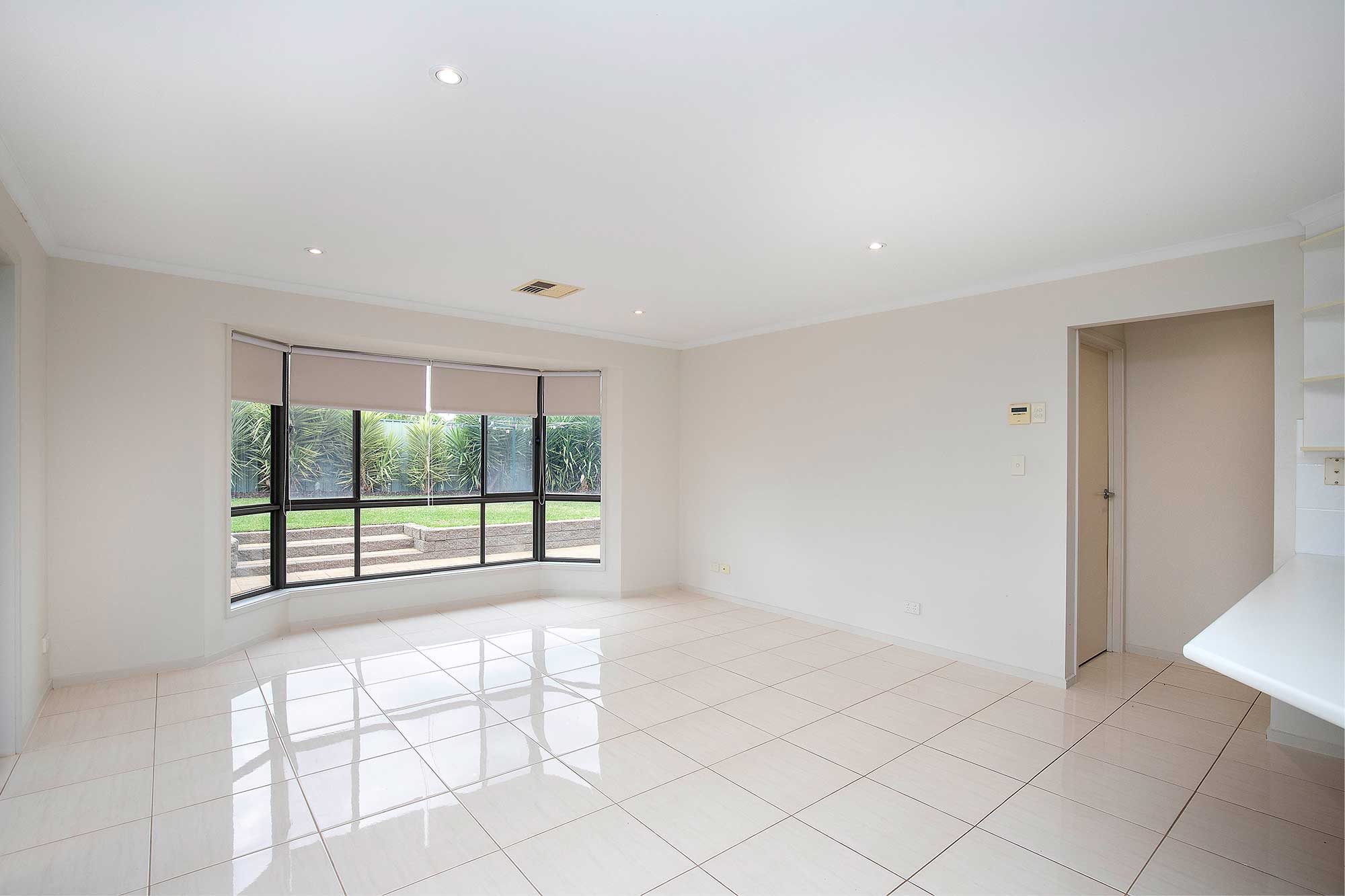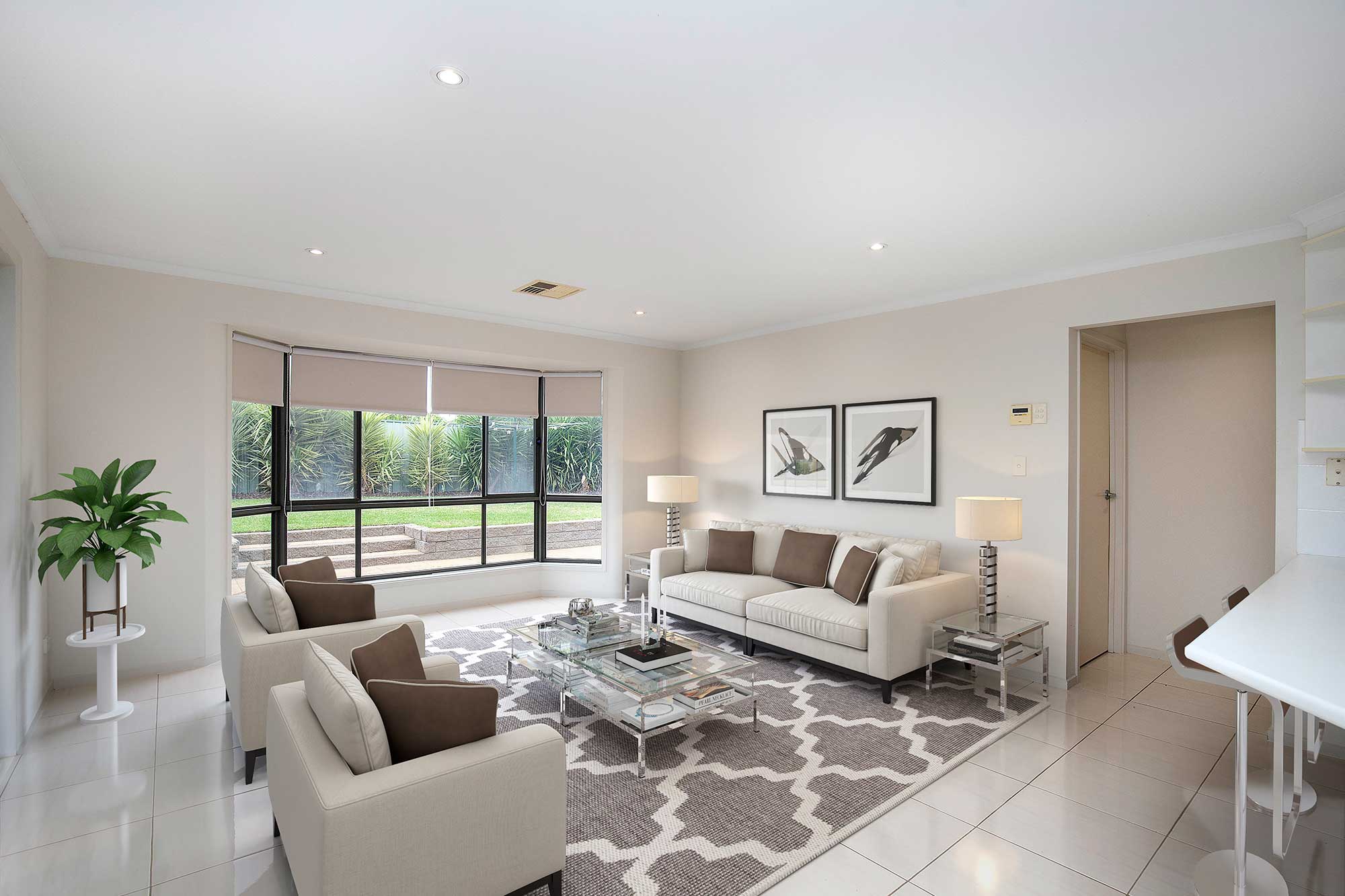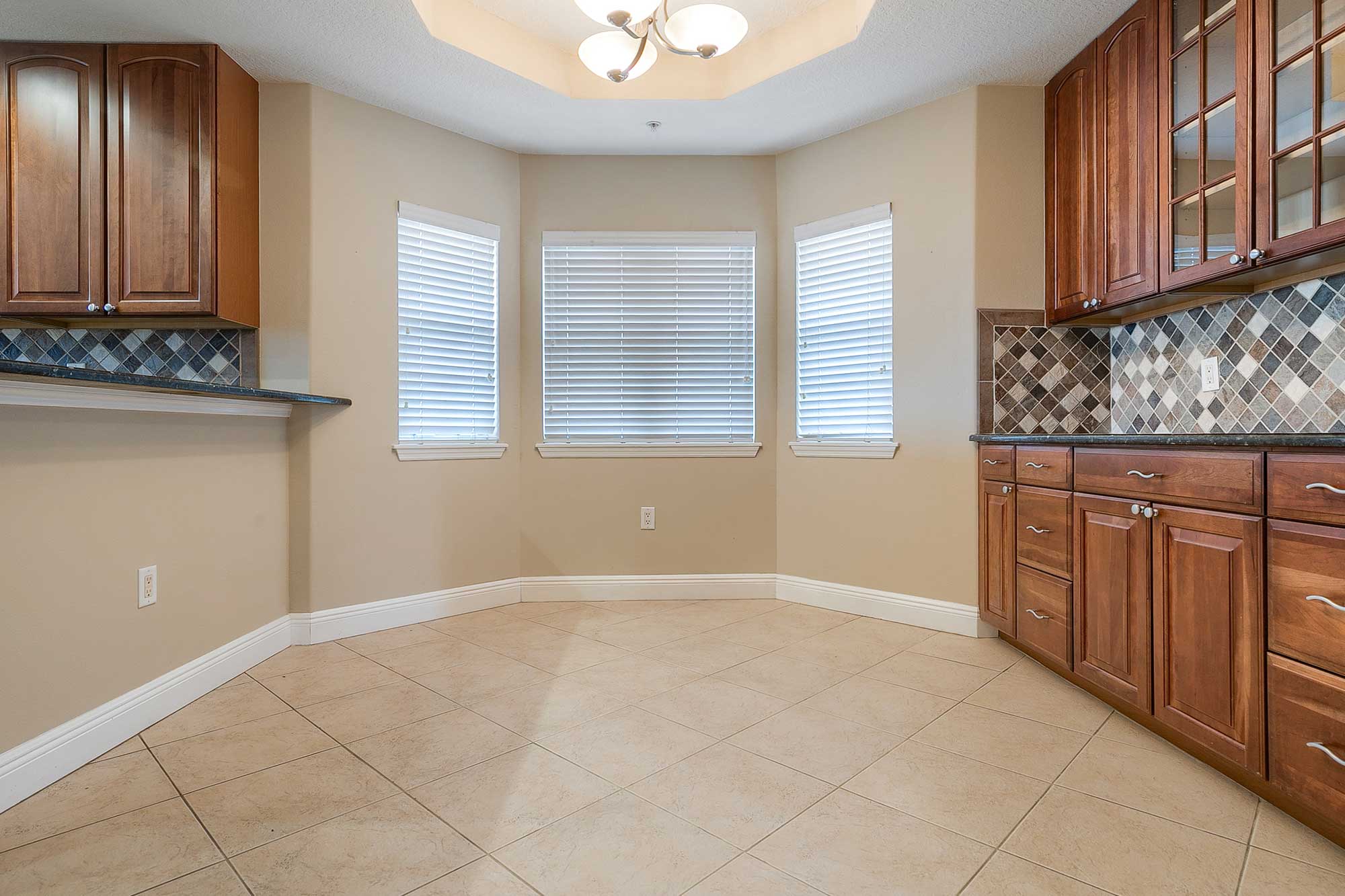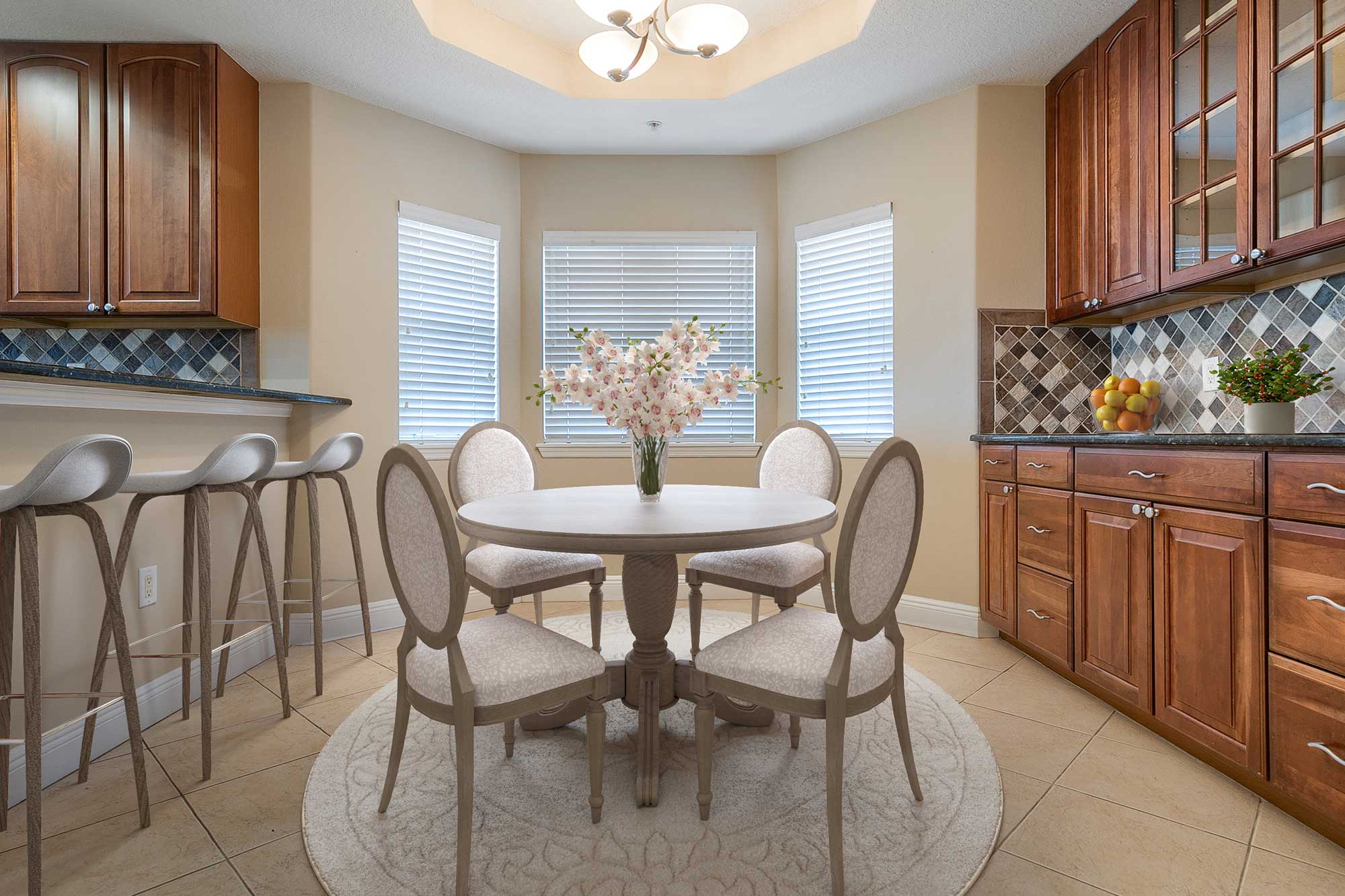 How to Make the Most of Virtual Staging in Real Estate Business
Virtual staging has become a popular way for real estate agents to show their clients what a property could look like with little work. It can be a great way to help your clients visualize the potential of a property and make an informed decision about whether or not to buy.
If you're in the business of selling real estate, you may be using this technique to sell homes, but maybe you don't completely understand why this technique can be so powerful and how to use it to your advantage.
This guide will help you understand why virtual staging real estate should be an essential part of your business and how to execute it in a way that works for you and your clients, from start to finish.