We are proudly operated from Canada and also serve customers from the United States.
Virtual staging has become a popular way for real estate agents to show their clients what a property could look like with little work. It can be a great way to help your clients visualize the potential of a property and make an informed decision about whether or not to buy.
If you're in the business of selling real estate, you may be using this technique to sell homes, but maybe you don't completely understand why this technique can be so powerful and how to use it to your advantage.
This guide will help you understand why virtual staging real estate should be an essential part of your business and how to execute it in a way that works for you and your clients, from start to finish.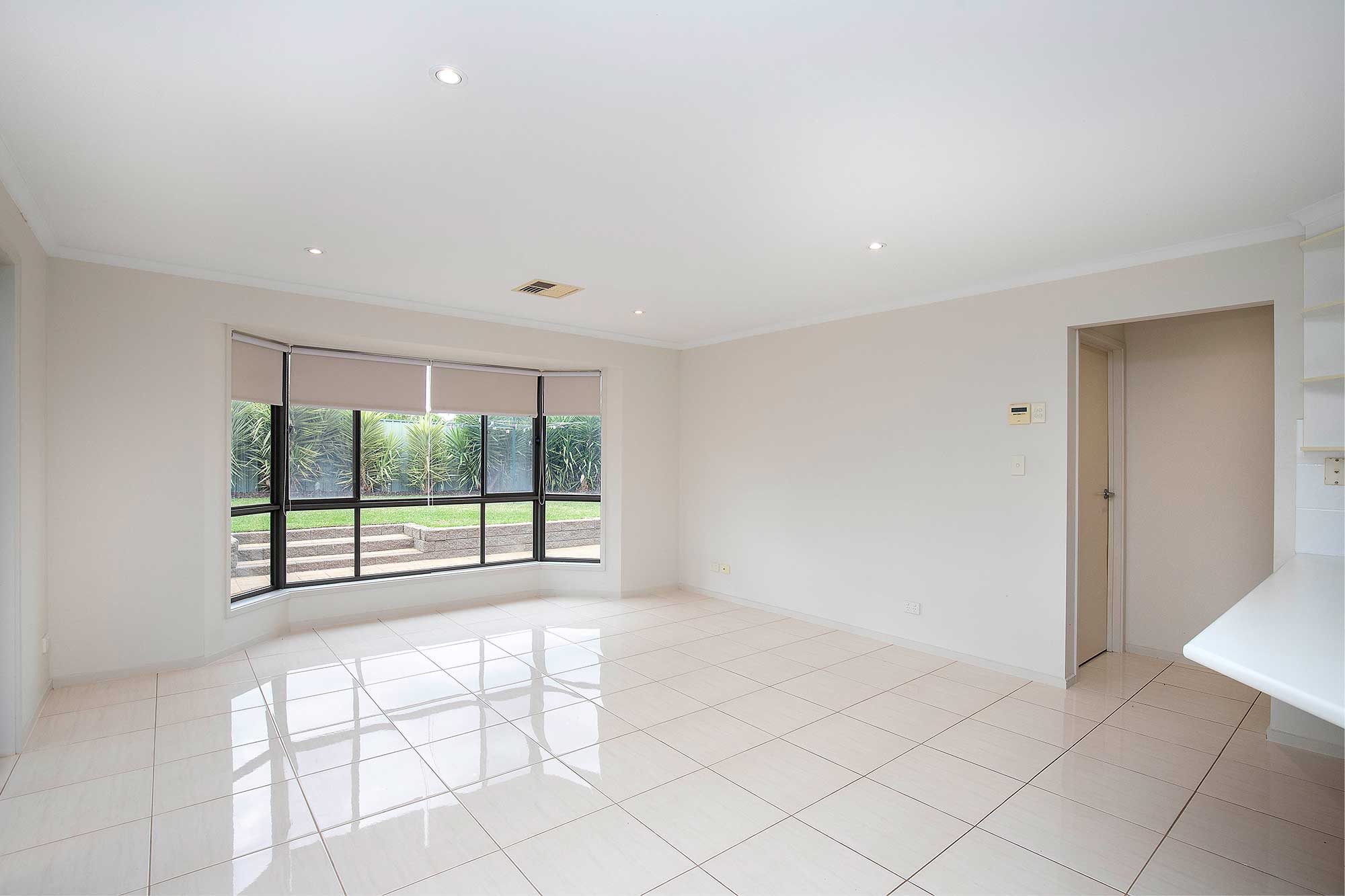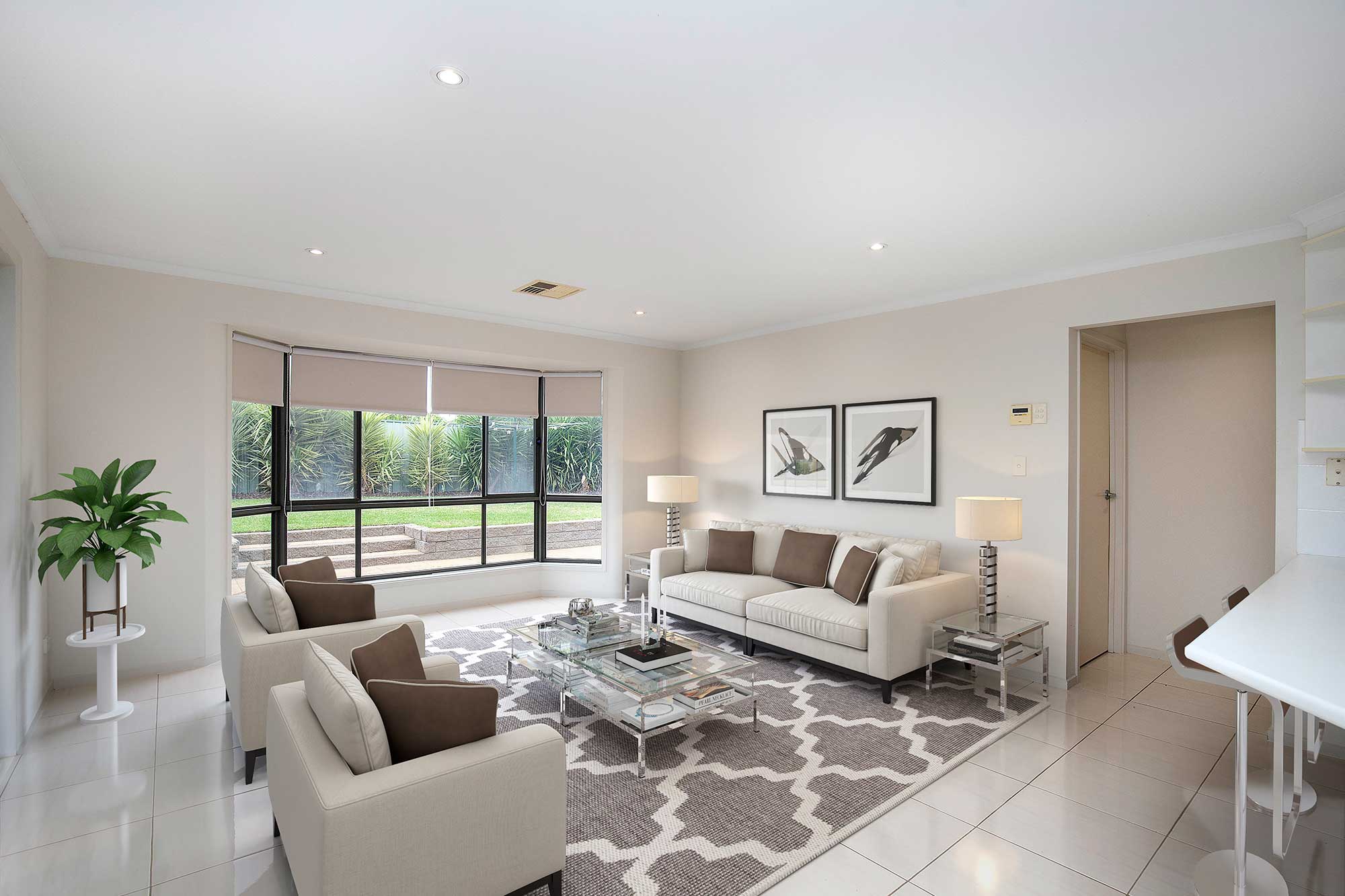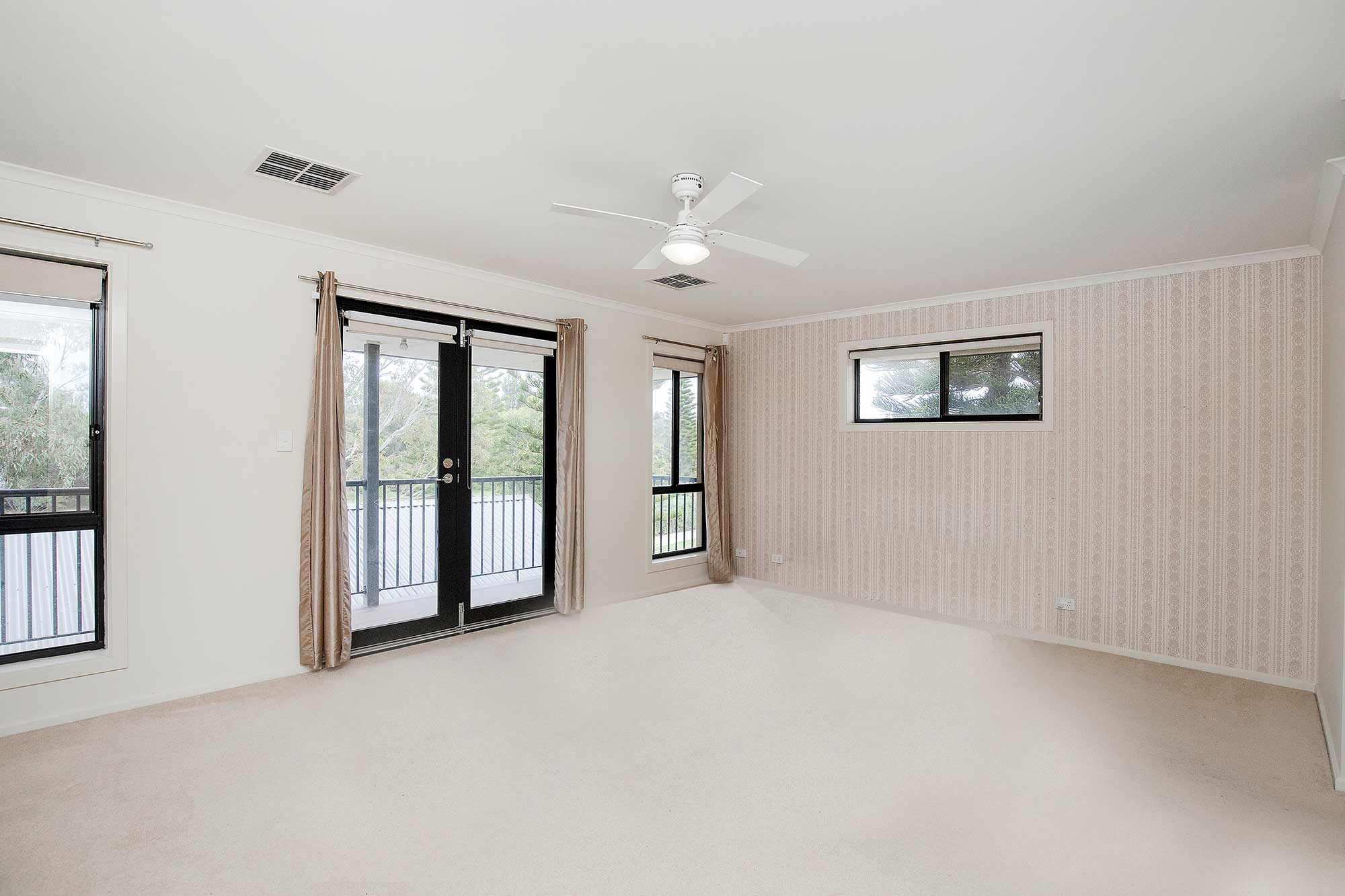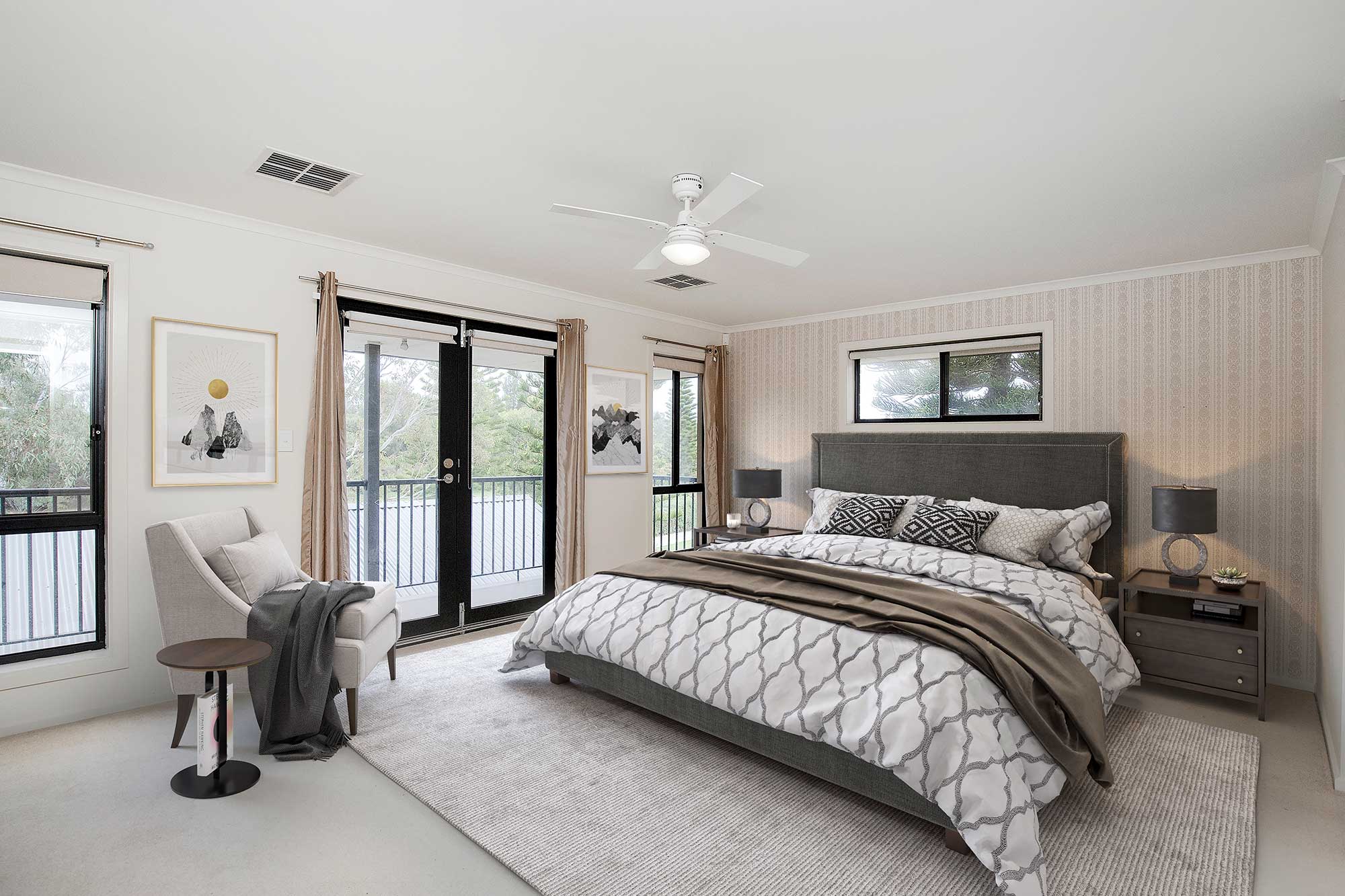 You Can Use Virtual Staging to Appeal to a Wider Range of Buyers
When you're selling a home, you want to make sure you're appealing to as many potential buyers as possible. And that's where virtual staging comes in.
Digital staging is the process of creating a digital mock-up of space using images and software. Virtual staging can transform any space — from a one-bedroom starter home to a five-bedroom estate.
The best part? Virtual staging is incredibly versatile and can be tailored to appeal to many buyers. You can choose to highlight the home's best features or downplay any flaws. You can even use virtual staging to create different styles and moods for your property.
Virtual staging is an essential tool for attracting more buyers and closing more sales for real estate businesses.
Virtual Furniture Staging Is Cost-Effective and Convenient
You may be wondering why virtual furniture staging and how it can help your business.
Virtual staging services create digital images of a property that has been virtually furnished and decorated. This allows real estate agents to market properties more realistically, helping speed up the sales process and generate more leads.
Moreover, the process is a cost-effective way to dress up a property for sale. There's no need to hire a professional stylist or spend money on furniture and decor — you can benefit from this technology.
Finally, virtual staging is convenient. You can get services from anywhere, any time of day or night. So virtual staging is the perfect solution if you're stuck on ideas or don't have time to stage a property in person.